The World Genius Directory
Home and News
Welcome to the World Genius Directory! The WGD is the current Who's Who of the High-IQ World!
The World Genius Directory was created by Dr Jason Betts and his infamous IQ tests are found here.
Please create a link to this website with the name World Genius Directory and URL www.psiq.org.

IQ Societies and High IQ Networks list for free by sending their details to 2017@psiq.org.
List yourself in the World Genius Directory after you have read the WGD Listing Guidelines.
Listees may be emailed via their free email address in the format firstname.lastname at psiq.org.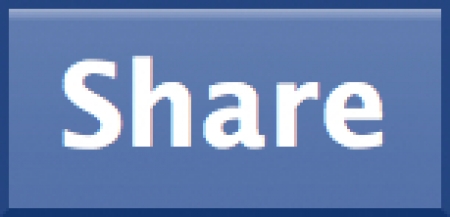 us with your FaceBook friends on your Timeline. •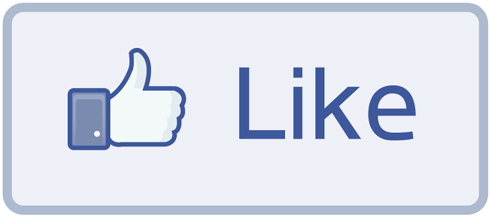 us on your FaceBook page.
WGD Membership Certificates can be bought here and other wonderful items can be bought here!
The WGD is a society of the World Intelligence Network - where minds meet - www.my.iqsociety.org.

FORMAT - Competitions are listed by expiry date and news items are usually listed for one calendar month.
Send in your news items by email to 2017@psiq.org and please keep to the 1-line format shown.
30/08/17 Jason's Test of the Month, The EZIQ Test - great for beginners! www.psiq.org/eziq.pdf ($11 AUD)
30/08/17 $100 AUD Gödel Competition! Best 3 IQ scores get prizes of: 1st $50, 2nd $30, 3rd $20 AUD.
30/08/17 New tests/website from Andre Gangvik and Tor Jørgensen! https://andregangvik.wixsite.com/trizoniq
30/08/17 Genius of the Year voting starts on the 1st of September, finishes 30th of September! Campaign time!
01/01/18 Nate Wang's Spatial Logica 30 Competition! First Prize €50, Second Prize €30, Third Prize €10!